We build the best flight itineraries for groups of 10+
Our team assists travelers around the clock with competitive airfare searches, airport logistics, and special requests.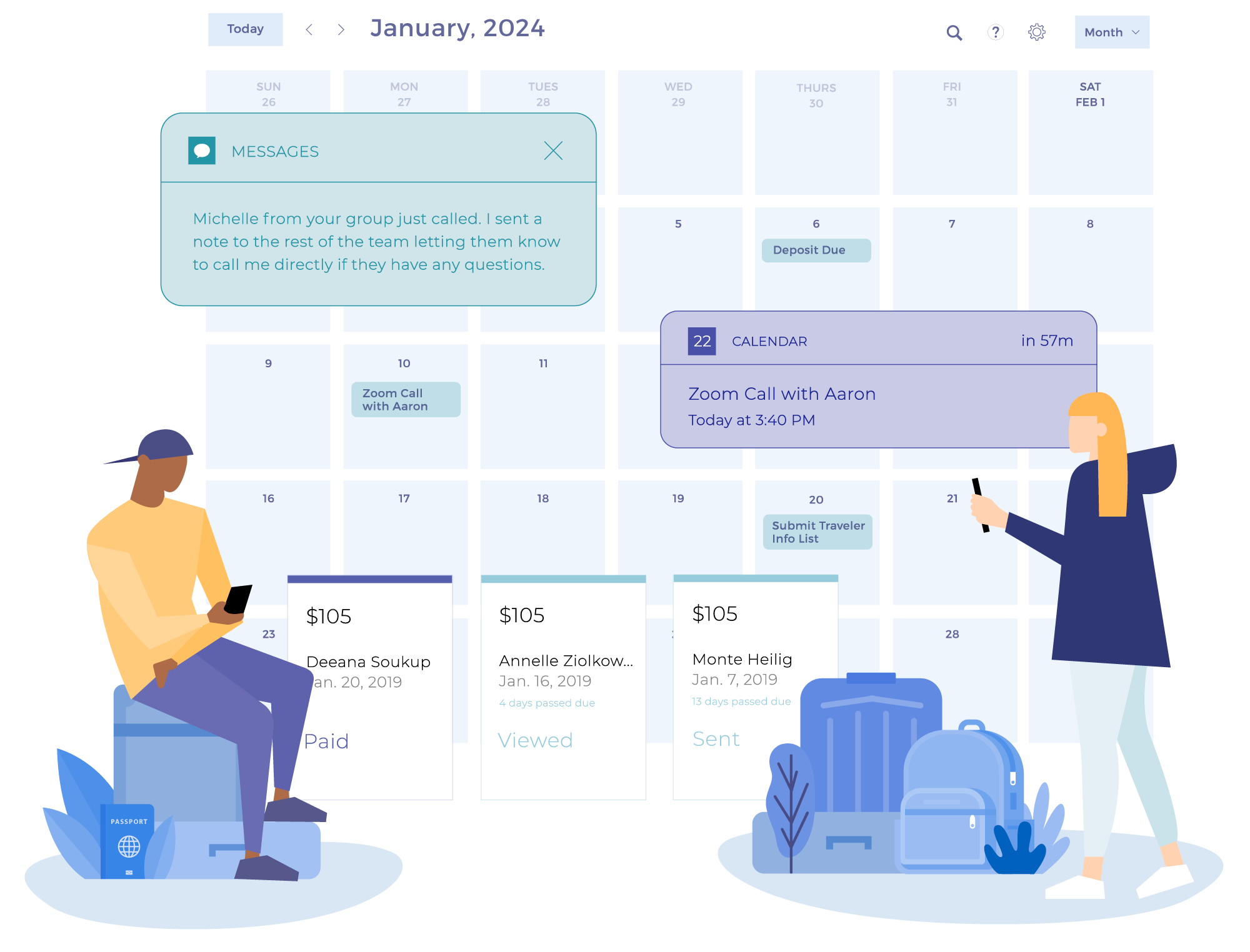 Fly your group with flexibility.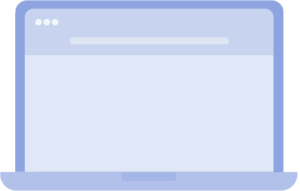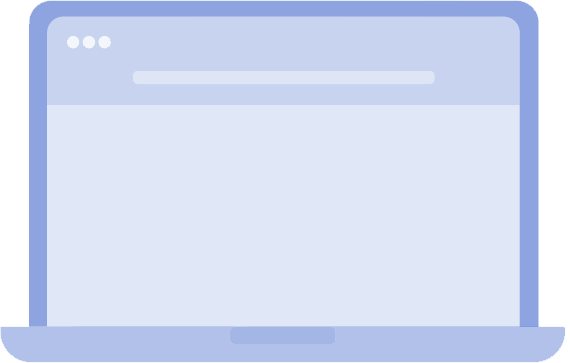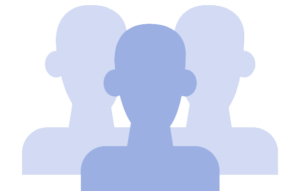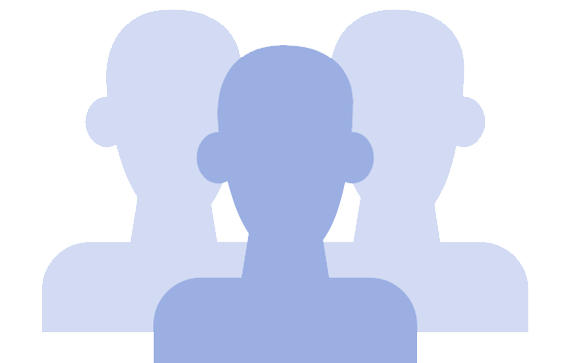 Our team will share budget-friendly travel options for your dates, at no cost until booking. When you say the word, we reserve the seats.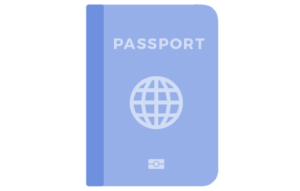 Confirm, Purchase, Take-Off
We go beyond the basic itinerary to offer flexible ticketing and group payment options. We triple check your group's documents and details to ensure a smooth travel process.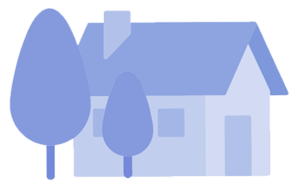 By monitoring takeoffs and landings, we can anticipate delays and trip interruptions, and rebook your group when needed. Our job is only complete once you've arrived home safely.
Expertise and Industry Knowledge
The coordination of group travel requires a team equipped with extensive experience and industry knowledge.
Since our launch in 2014, Easy Group Airfare has grown into an international group travel partner providing premier service for our groups. We assist travelers through every step of the process because we understand that group travel comes with nuance.
Founder Aaron Sanfield and his global team of travel experts have assisted thousands of students, volunteers, business professionals, and tourists in their travels around the globe. The team serves as an advocate for all groups, guaranteeing that travelers receive competitively-priced itineraries and a seamless planning experience.
Having received the personalized services of the founder, Aaron Sanfield, for over 5 years we are extremely grateful that we can once again confidently entrust the round trip travel for our group of 40 former teachers from Liverpool to southern Italy in May, 2022.

On a recent trip abroad, one of our travelers inadvertently brought an expired passport. Aaron was in constant phone communication with us for almost two hours, the end result that the airline was persuaded to honor the original ticket for a rescheduled flight, at no extra cost after the proper travel documents had been express mailed to NYC. At no time do we ever feel that we are without corroborative back-up.
We just want to thank EGA for organizing the trip of a lifetime: 2 countries, 6 cities, and 9 flights. Aaron always made himself extremely available, and solved our trip issues efficiently.
Our company trip to Vegas in was not an easy task to organize internally. However, when it came to the flight bookings, Aaron was a star! Changes and amendments to flight requirements, even up to the last week before travel were handled with great service and expertise. The response time to queries was also exceptional, accurate and detailed.

Our group had and amazing time and we would definitely reach out to Aaron and his colleagues again should the need arise - hopefully sooner rather than later!
I can't express my gratitude Aaron and EGA enough. Our trip dates changed 3 times and he was patient, understanding, and quick to find a solution every time.